India's Most Trusted Brand
Fastest After-Sales Service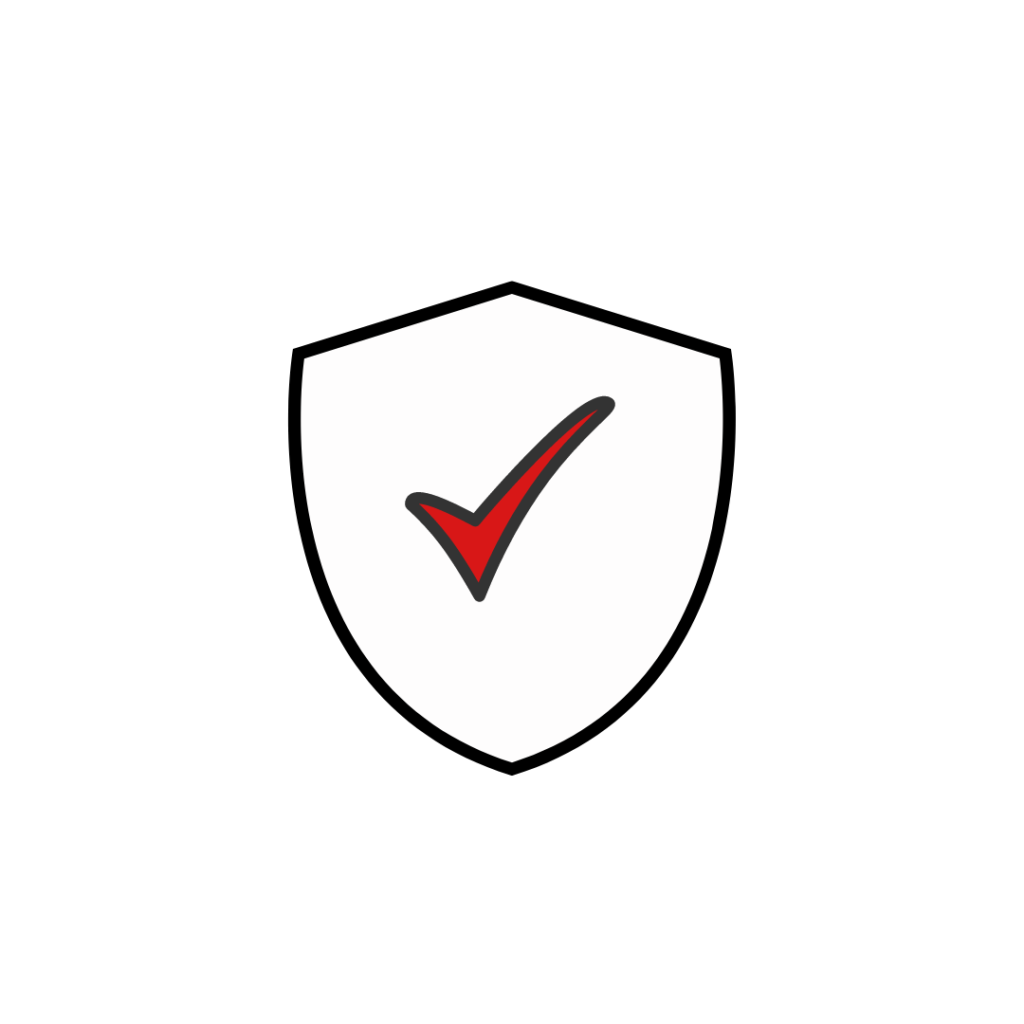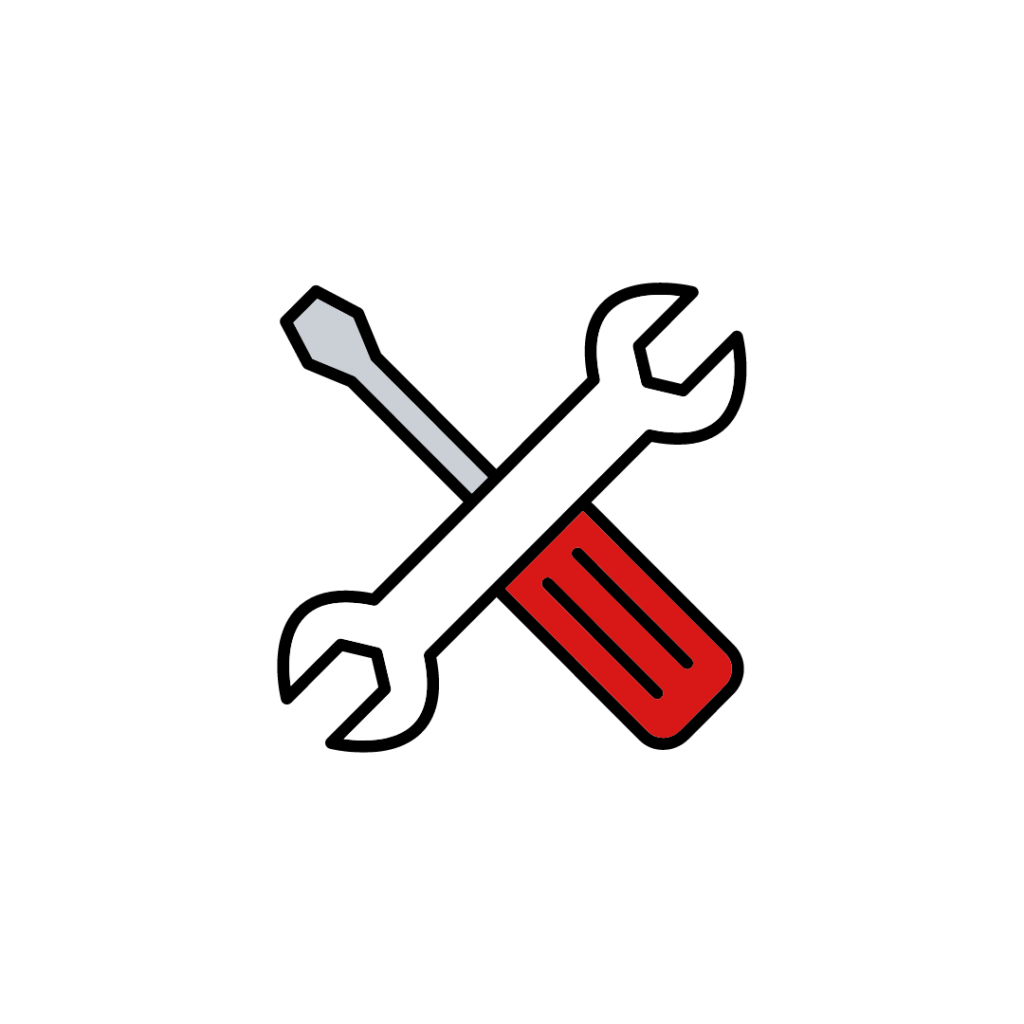 Free Geyser installations*
Welcome to Cascade Water Heaters
As a leading brand in the water heater industry, we manufacture a broad range of water heating solutions including electric storage and instant geysers, solar water heaters, heat pumps and customised heating solutions. Recently, we have also partnered with the world leader Harvia to bring their finest sauna cabins and heaters, steam rooms, and cold plunge pools to India.
Storage Water Heaters
Best-Selling Products
Featured Product – Max
MAX – SIX Can Now Do More Than What TEN Has Ever Done!
The latest innovation from Cascade is the ReedySizzler Storage Tank of Cascade Max 6 L instant geyser. This innovative design greatly reduces the mixing factor of cold and hot water, and at the same time drastically reduces the lead time for a bath without consuming any additional power.

The graph shows the exact output after a lead time of 6 minutes of a 10L water heater and 6L Cascade Max six geyser. Max 6L delivers higher temperature than a 10L water heater thus establishing the advancement of the design.
Instant Geysers
Best-Selling Geysers
Featured Product – Tuffy Max Surge
We Make Water Heaters that Simply Work
Fully manufactured in-house in India, we guarantee Cascade's Quality for You
Energy Efficient Geysers
Multi-Mounting Options
High Quality Raw Materials
Quick Heating
Solar Water Heaters
Best-Selling Products
Featured Product – Seasonz
Seasonz – The Intelligent Water Heater
Cordless Remote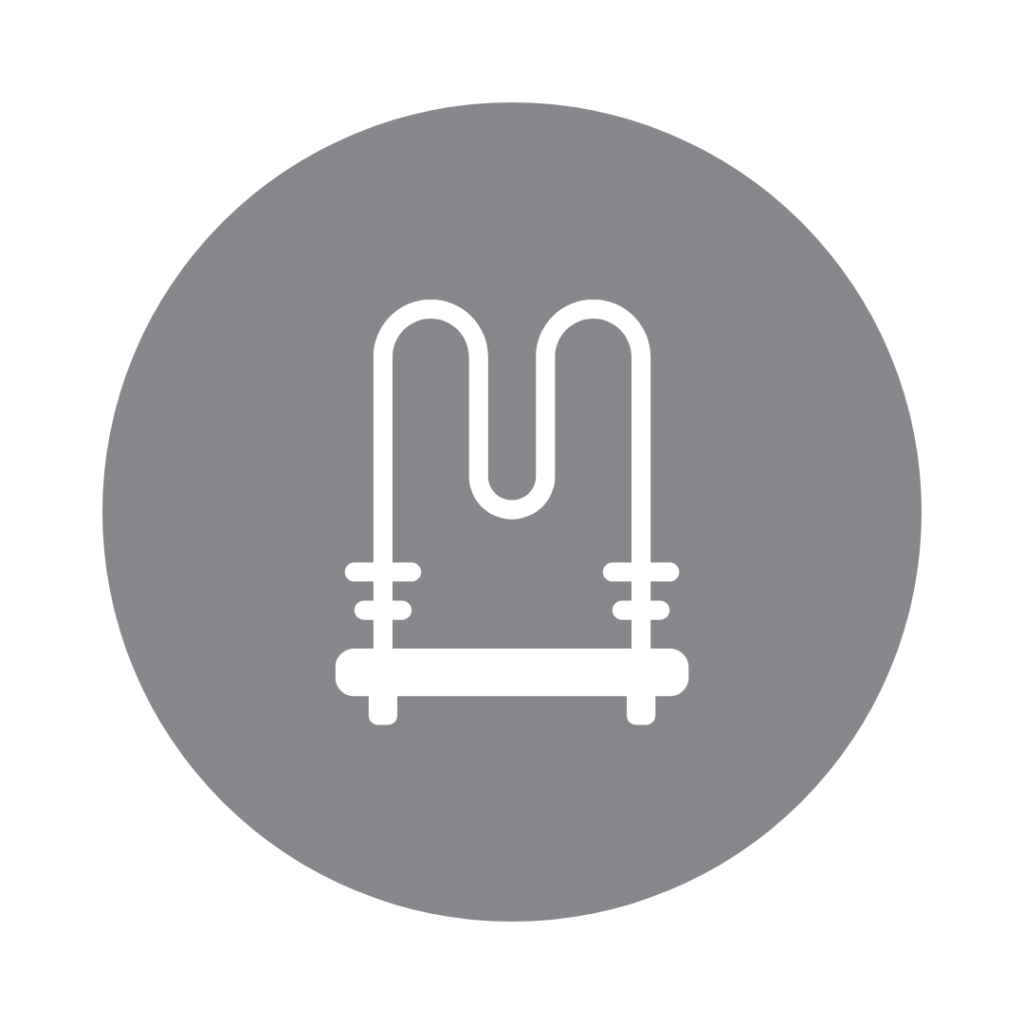 Dual Core Heating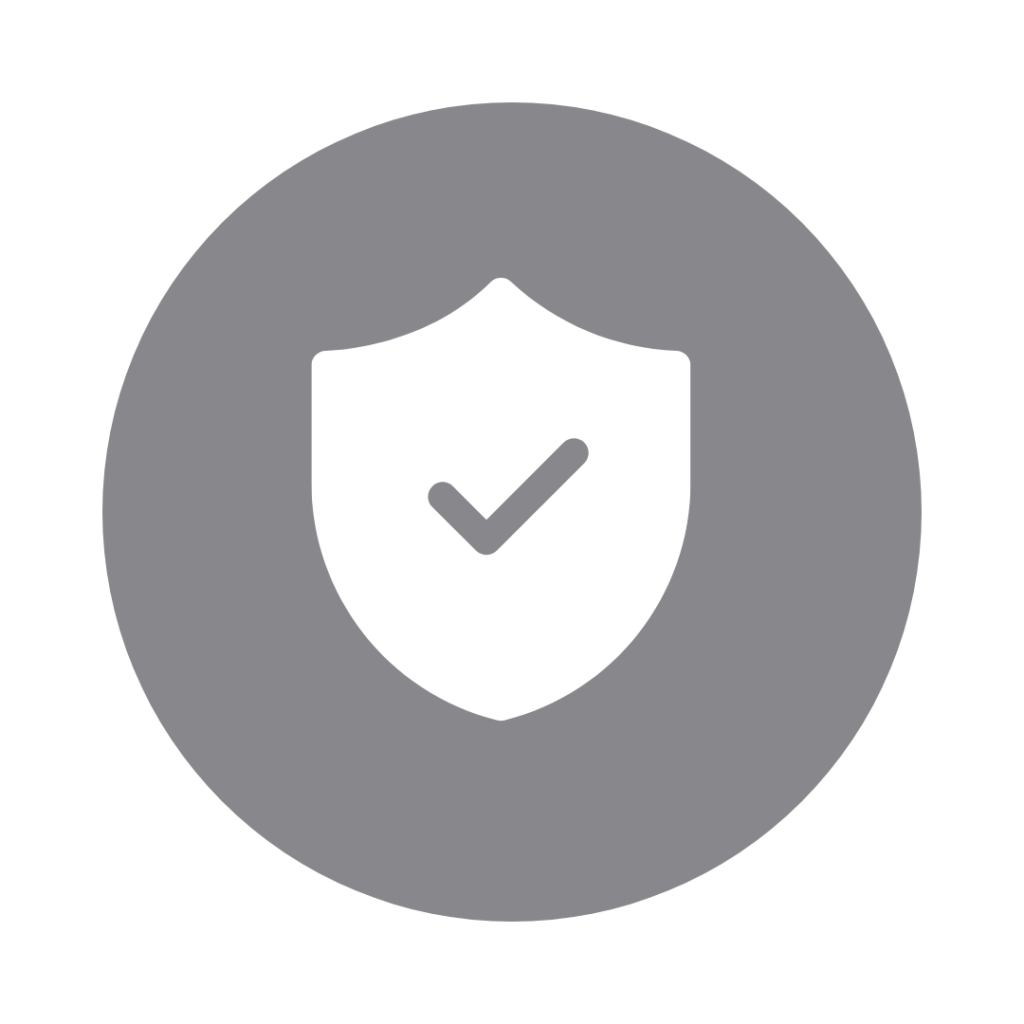 Best in Class Safety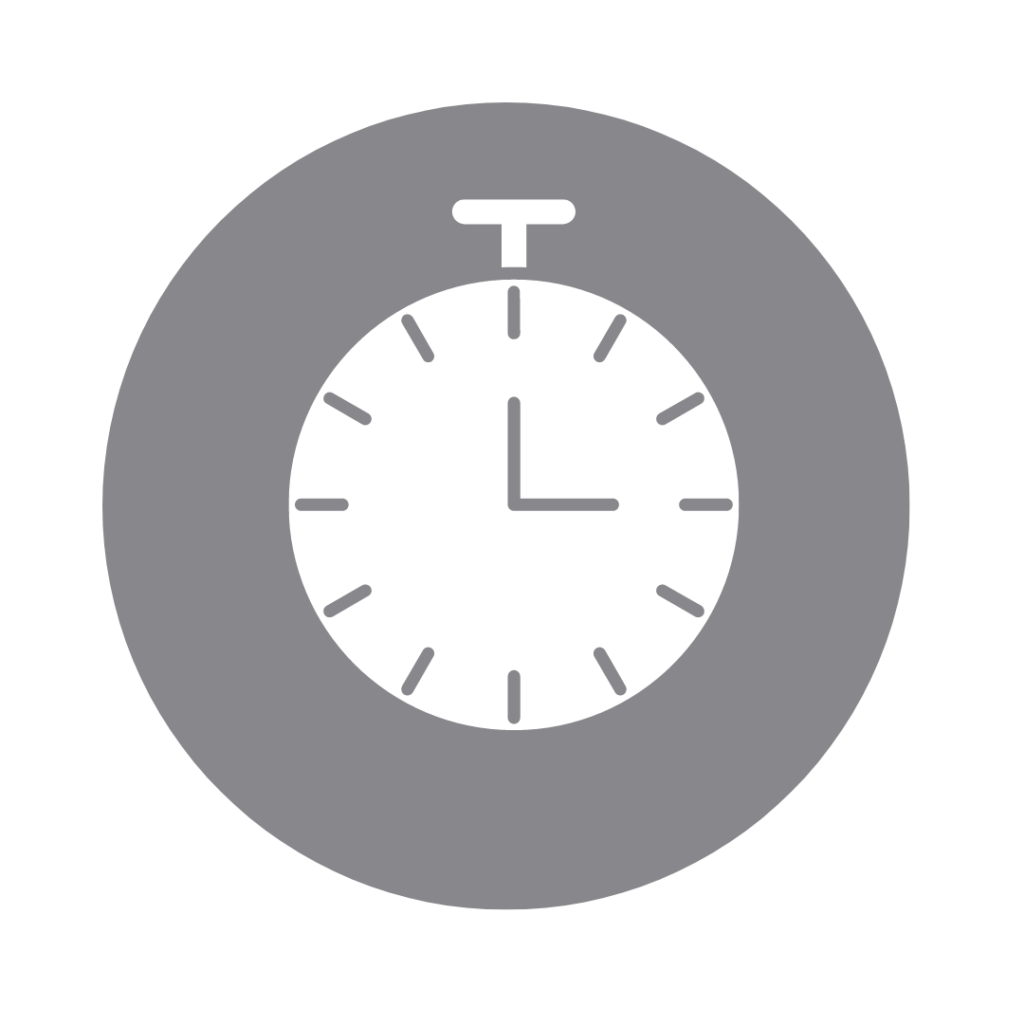 Faster Delivery
Dual Timer Settings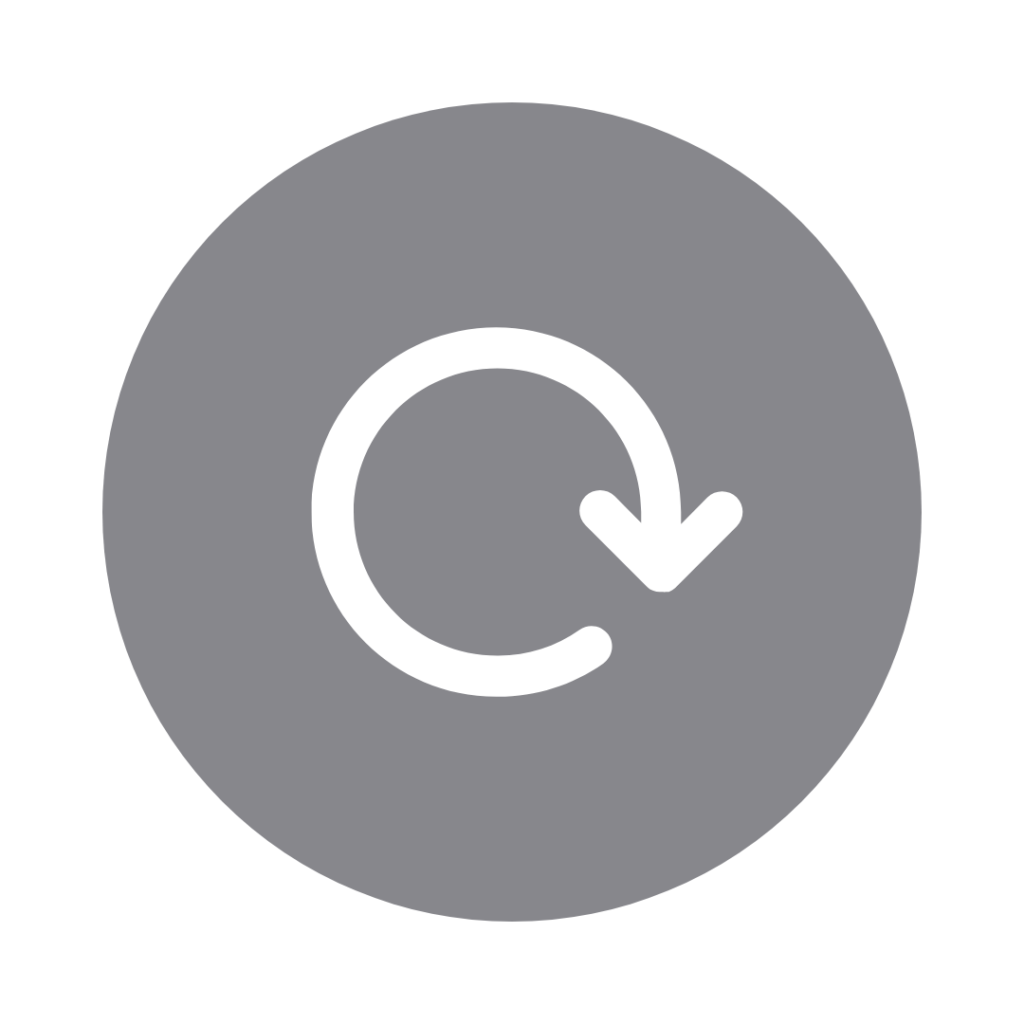 Auto-Repeat Settings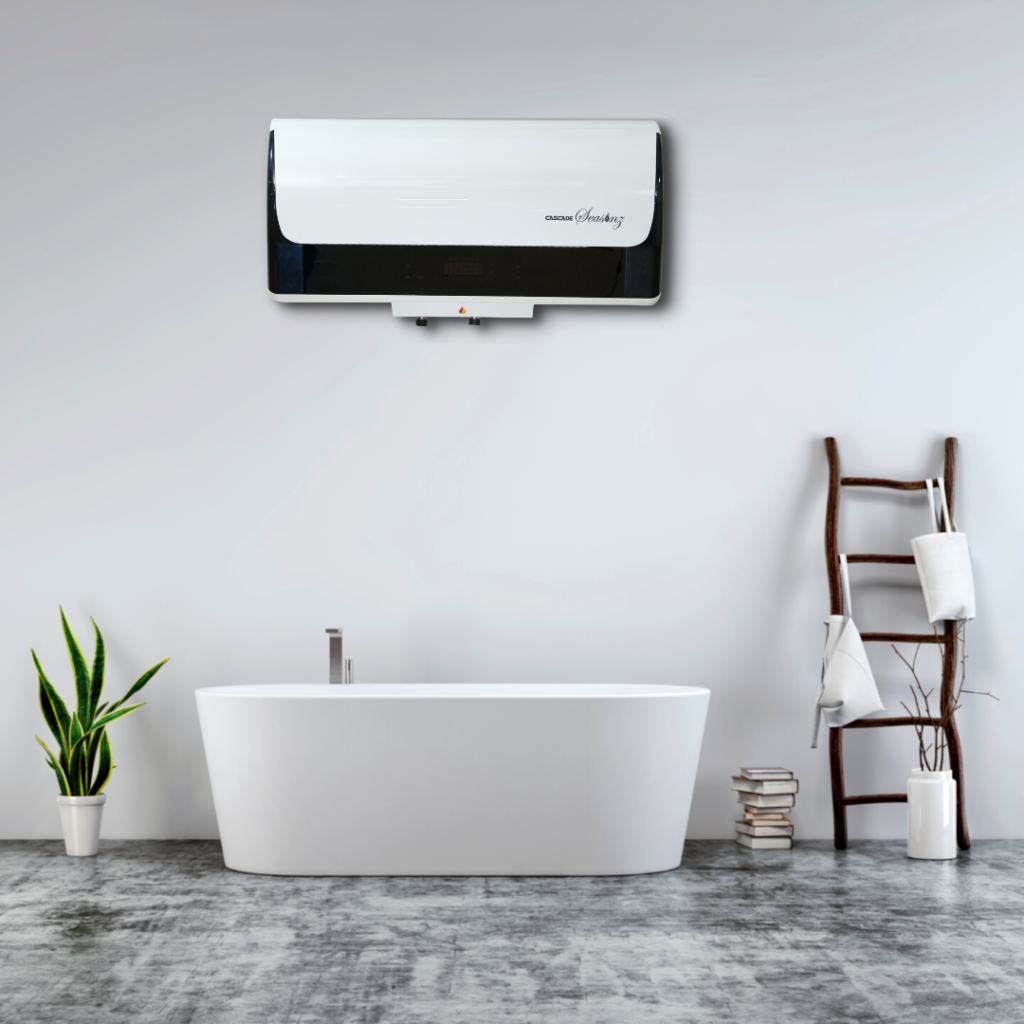 Cascade Customer Care
Your water heater service and orders, Our priority
Toll-Free Cascade support number for water heater service and installations
Whatsapp number for 24 x 7 customer support
Have a Question or Need Help? Email Us.
Quick Links
Search the Cascade website
Cascade Water Heater Support