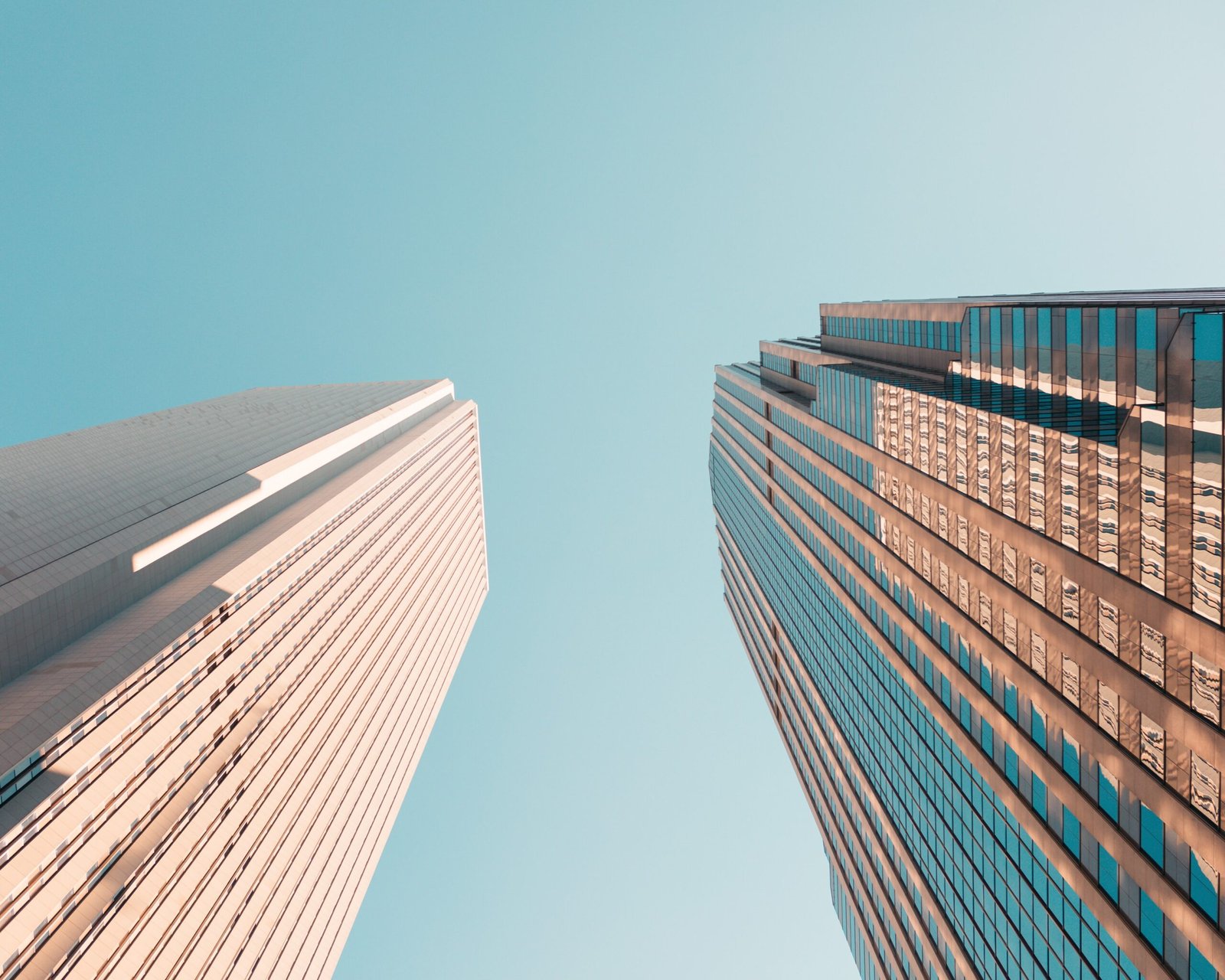 Table of Contents
Interested in becoming a Dealer for our Products?
Please call us at 1800 425 0115 or submit the Enquiry form and we will be happy to discuss about how you can join our network of trusted dealers.
You can visit our support page for other contact information.
Fill the Dealer Enquiry Form Below
Our Happy Dealers
---


Our Commercial Projects
---
Corporates & Builders
SDSC SHAR Centre, Sriharikota Space Centre
Mazagon Dock Ltd, Mumbai
Tirumala Tirupathi Devasthanams, Tirupathi
Bharat Heavy Electricals Ltd, Trichy
Liquid Propulsion Systems Centre Trivandrum
Bharatiya Nabhikiya Vidyut Nigam Ltd, Kalpakkam
GE India Technology Centre, Bangalore
Caterpillar India Pvt Ltd, Chennai
Smithkline Beachem, Andhra Pradesh
Whirlpool of India Ltd, Pondicherry
Bharatiya Nabhikiya Vidyut Nigam Ltd, (BHAVINI) Kalpakkam
Ranthambhore Wildlife Alliance Pvt. Ltd, Rajasthan
Metal Power Company Limited, Madurai
Central Electrochemical Research Institute (CECRI), Karaikudi
Tamilnadu Energy Development Agency (TEDA), Chennai
ISHA Foundation, Coimbatore
Vedhathiri Maharishi Gurukulam
Dohnavur Fellowsiup,Tirunelveli
Aban International, Chennai
Thyrocare, Mumbai
Kudankulam Nuclear Power Project, Kudankulam
American Mega Trends, Chennai
Indian Rare Earths Ltd, Kanyakumari
Sterling Infotech, Chennai
RIETER-LMW Machinery Ltd, Coimbatoe
Lakshmi Machine Works Ltd, Coimbatore
Happy clients – CORPORATES & BUILDERS
SDSC SHAR Centre, Sriharikota Space Centre
Dock Ltd, Mumbai
INS Agrani, Coimbatore
W. Hogewonning Dried Flower P Ltd., Tuticorin
Agro Chemical Agency, Chennai
Aurore Projects & Services, Pondicherry
MM Khelkar, Aurangabad
Texmo Industries, Coimbatore
Pricol, Coimbatore
Gorcia Designs, Kolkata
Prestige Group, Bangalore
Srivatsa Group, Coimbatore
Gloster Jute Mills, Kolkata
Springfield Shelters Pvt Ltd, Coimbatore
Covai Properties India P Ltd, Coimbatore
ESVE Consultants, Bangalore
Akash Builders, Chennai
Majestic Builder, Coimbatore
Vikram Ahuja Apartments,Coimbatore
Trilok Constructions, Coimbatore
Satha Nivas, Puttaparthy
Integrity Builders, Coimbatore
Aditya Properties, Coimbatore
Chennai Silks, Chennai, Trichy, Coimbatore, Karur
Omkarakudil, Thuraiyur
Dohnavur Fellowsiup, Tirunelveli
KGISL, Coimbatore
Helping Age Foundation, Puttaparthy
Coffee Plantery, Chickmagalur
Agasthiar Sanmarga Sangam, Trichy
​
​
Hotels
Notting Hill Hotels Asuites P Ltd, Chennai
GRT Regency, Madurai
Hotel Prabhu, Nagerkoil
Hotel SRM, Coimbatore
Hotel Chitra, Nagerkoil
Shaans Court, Trichy
Hotel Seagate, Velankanni
Hotel Picnic, Velankanni
Hotel Sri Lakshmi, Thirukoilur
Hotel Sathyam, Pudukottai, Trichy
Hotel Crown Plaza, Coimbatore
Sugam Priya Hotel, Karaikal
Agasthiar Sanmarg Sangam, Trichy
Hotel Gowri Krishnan, Madurai
Hotel Maris, Pudukottai
Subalakshmi Lodge, Vellore
JK Residency, Madurai
Hotel Royal Park Inn, Pudukottai
Poppys Valley Hotel, Tirupur
VM Lodge, Udumalpet
JS Heritage Hotel, Kodaikanal
Hotel Selvis, Thiruvarur
Bagga Hotel
Karpagam Lodge, Ranipet
PV Lodge, Sathyamangalam
Affas Tourist Home, Kalpetta
Hotel Kaveri International, Mettupalayam
Paras Guest House, Chennai
Hotel Ganesh, Tanjore
Hotel Gokul, Erode
Aditya Inn, Pondicherry
Hotel Pondicherry Inn, Pondicherry
Ponni Residency, Namakkal
Karpagam Lodge, Coimbatoe
Swathi Mansion, Coimbatore
Hotel EMS Mayura, Mettupalayam
Hotel Windsor Castle, Salem
Hotel Sangeetha, Chennai
Ambili Guest House, Topslip
Hotel New Park, Pudukottai
Sathya Nivas, Puttaparthy
Sri Haya Griva Mahal, Gudiatham
Master Mahal, Madurai, Yervadi
Vasu palace, Gopichetipalayam
Hotel Vijay Park INN, Coimbatore
Hotel Allan Pride, Coimbatore
Hospitals
Coimbatore Diabetic Foundation, Coimbatore
GEM Hospitals, Coimbatore
Velu Hospital Pvt Ltd
Kovai Medical Centre Research & Educational Institute
Infant Jesus & Jesus Vineyard hospitals, Madurai
NG Hospital, Coimbatore
Kaveri Medical Centre, Trichy
Joseph Eye Hospital, Trichy
Infant Jesus & Jesus Vineyard Hospital, Madurai
Meenakshi Mission Hospitals, Madurai
Periyar Pharmacy College Hospital, Trichy
Taisei Corporation, Dolphin Ras Laffan Project, Doha
Stanley Medical College, Mens Hostel, Chennai
Krishna Maternity Home, Tirunelveli
Vinothagam Memorial Hospital, Tanjore
KM Hospital, Pollachi
KG Hospitals, Coimbatore
Sagayamatha Hospital, Coonoor
Our lady Pillar Hospital, Kumbakonam, Tanjore, Kanyakumari
SNV Logu Hospital, Karur
Siva Hospital, Perambalur
Muthu Hospital, Kalakurichi
Annai Hospital, Thuraiyur
Vazhikati Mental Health Centre & Research Institute, Coimbatore
Vijaya Hospital R S Puram
Inba Heart Hospital, Nagerkoil
Durga Hospitals, Coimbatore
Arun Hospitals, Pollachi
Hindu Mission Hospital, Madurai
Ellen Hospital, Coimbatore
Sri Venkateswara Nursing Home, Udumalpet
KPS Hospital, Rajapalayam
Padma Hospital, Rajapalayam
Sakthi Poly Clininc, Pollachi
Kumaravelu Hospital, Nagerkoil
Madhu Surgical Clinic, Erode
Divya Nursing Home, Kangeyam
Sundari Old Age Home, Coimbatore
​
​
Institutions
SVS Educational Institutions, Coimbatore
Tamilnadu Agricultural University (TNAU), Coimbatore
Krishna Maternity Home, Tirunelveli
AYS Parisutha Nadar Centenery Foundation, Tanjore
Adithya Educational Trust, Coimbatore
UESi High Fields Conference Center, Kothagiri
Holy Cross Novitate, Trichy
Infant Jesus & Jesus Vineyard Hospital, Madurai
Periyar Pharmacy College, Trichy
Venkateswara Medical College, Pondicherry
Kamaraj College of Engineering and Technology, Virudhunagar
Holy Cross Hr Sec School, Trichy
Stanley Medical College
JJ College of Engineering & Technology, Trichy
Rani Meyammai College, Vallam
Periyar Maniammai College of Technology for Women, Tanjore
Matha Handicapped School, Kumbakonam
Providence College, Coonoor
St. Johns Convent, Attur
Gem Nursing College
Our Lady Convent, Tanjore
Thyagaraja Engineering College, Madurai
Kurinji College, Trichy
Vitam Group College, Vizag
SDM School, Pollachi
Subbaiah Vidhyalayam Girls Hr Sec School, Tuticorin
Coimbatore Institute of Technology, Coimbatore
Sundari Old Age Home, Coimbatore
Viswanatha Educational Society, Visag
PMS Educational Trust, Chennai
Stanes Hr Sec School, Coonoor
Bon Secons Court, Mannargudi
PSG College of Technology, Coimbatore
Kongu Arivalayam, Erode
Woodsite School, Ooty
Jayamatha Engineering College, Kanyakumari
Mahalingam College of Arts & Science, Pollachi
Athiparasakthi Engineering College, Melmaruvathur
Vazhikati Mental Health & Research Institute, Coimbatore