Cascade brings you the finest Sauna from the world leader Harvia.
Harvia offers everything your sauna needs
A wood-heated sauna by a lake, an electric sauna in a detached house, an outdoor sauna in the city, an infrared cabin in the living room of an apartment, a steam room at a spa, or a mobile sauna on the road?
We will provide you with everything you need for designing and building a sauna – with more than 70 years of experience. In addition to sauna interior models, you can find sauna heaters, safety equipment and sauna accessories in our selection. Last but not the least, you get reliable product support from Cascade's 45 years of expertise.
Make Your Sauna Into an Oasis of Well-being
We want to create new, relaxing sauna experiences in the midst of hectic everyday life. There you can find harmony of body and mind – on the sauna bench, in the gentle embrace of heat and steam.
Have questions on our products?
Contact us now to get more information.
Unveiling the Power of Saunas: A Journey to Wellness and Relaxation.
We delve into the world of saunas, exploring their incredible benefits, optimal usage techniques, and valuable tips for maximizing your sauna experience. Whether you're a sauna enthusiast or a novice seeking to unlock the therapeutic potential of saunas, our blog series offers valuable insights, practical advice, and inspiring ideas to help you embark on your wellness journey.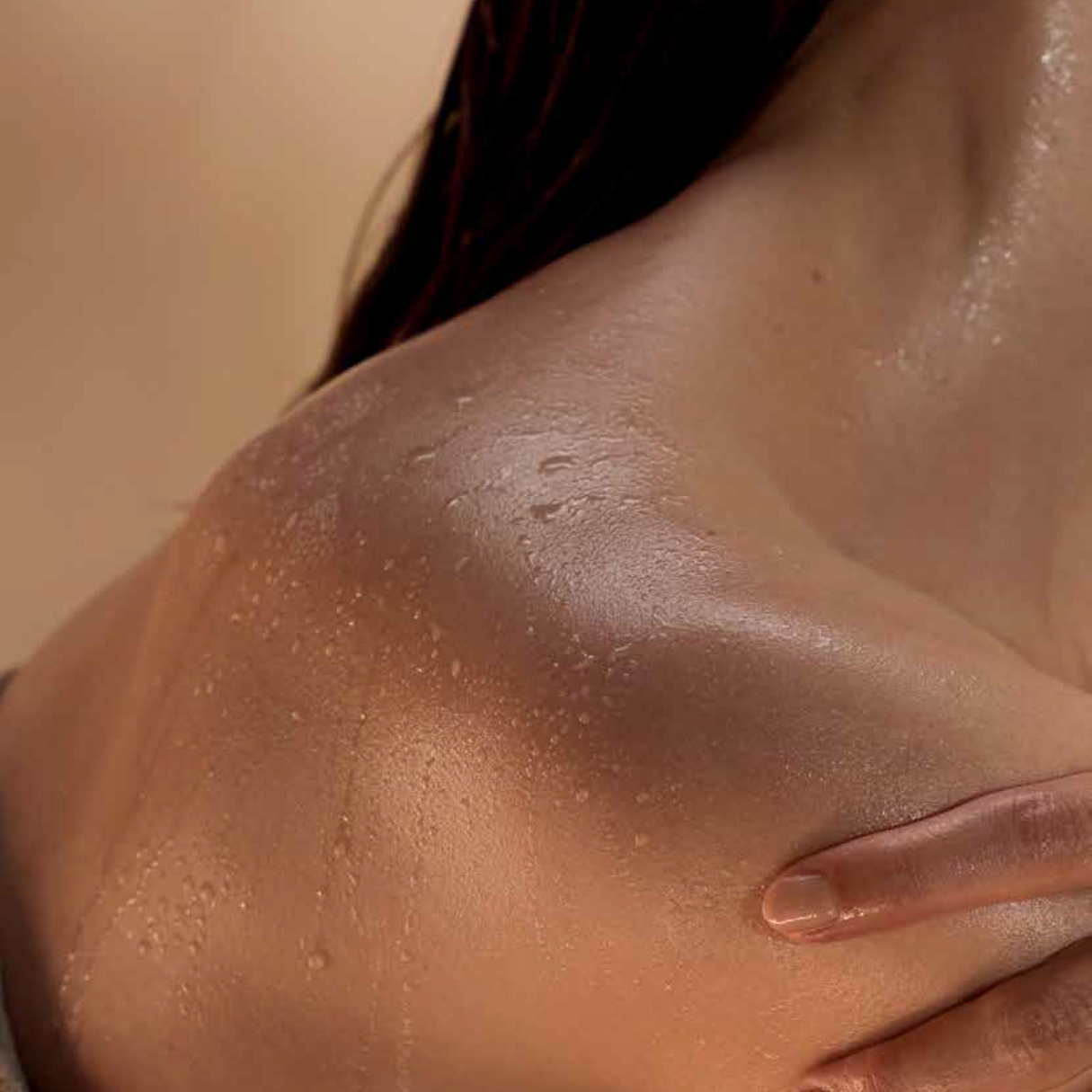 HEALING WITH HEAT
Sauna's heat is good for the heart
Taking 2–3 sauna baths per week is enough to lower the risk of cardiovascular disease by 20% compared to those sauna bathing only once a week. The risks may decrease by up to 65% the more one sauna bathes.
Laukkanen, Khan, Zaccardi & Laukkanen 2015
Sauna bathing improves sleep quality
A study investigating the connection between sauna bathing and sleep saw a 70% increase in deep sleep during the first two hours and 45% increase in six hours. There was a statistically significant decrease in the participants' staying-up time after sauna bathing.
Putkonen & Elomaa 1976
Sauna bathing is exercise
The heat of the sauna makes the heart pump blood faster, expanding the blood vessels and relieving the heart.
Brunt, Howard, Francisco, Ely, Minston 2016
Sauna bathing improves memory
Sauna bathing twice a week decreases the risk of dementia by one fifth compared to those sauna bathing only once a week. The risk is up to 60% less for people sauna bathing 4–7 times a week.
Laukkanen, Kunutsor, Kauhanen & Laukkanen 2016
Sauna bathing cherishes the skin
The heat of the sauna multiplies the amount of blood pumping through superficial veins, which boosts the skin's metabolism. The skin feels nourished, maintains moisture and stays soft and elastic.
Viinikka 2020
Sauna bathing treats muscles
Sauna is a great place for relaxing tense muscles. However, sauna bathing before exercise prevents muscle pains and increases muscle mobility afterwards.
Khamwong, Paungmali, Pirunsan & Joseph 2015
FIVE TIPS
for energy-efficient sauna bathing
The heat of the sauna is often used to heat up the building. The vast majority of the sauna's heat transfers through the glass door and structures to other parts of the building. Most of the sauna's heat is used for heating of the building if heat recovery or air heat pump is in use.