Complete your Sauna with Harvia's Range of Sauna Accessories
The Harvia sauna accessories goes with your sauna like water goes with the sauna stones – and puts a finishing touch on your stylish interior design scheme.
The range include water buckets, ladles, thermometers, hygrometers, firewood rack, clothes hangers, sauna fragrances, sauna care sets, sauna loudspeakers, and many more.
Contact us for more information.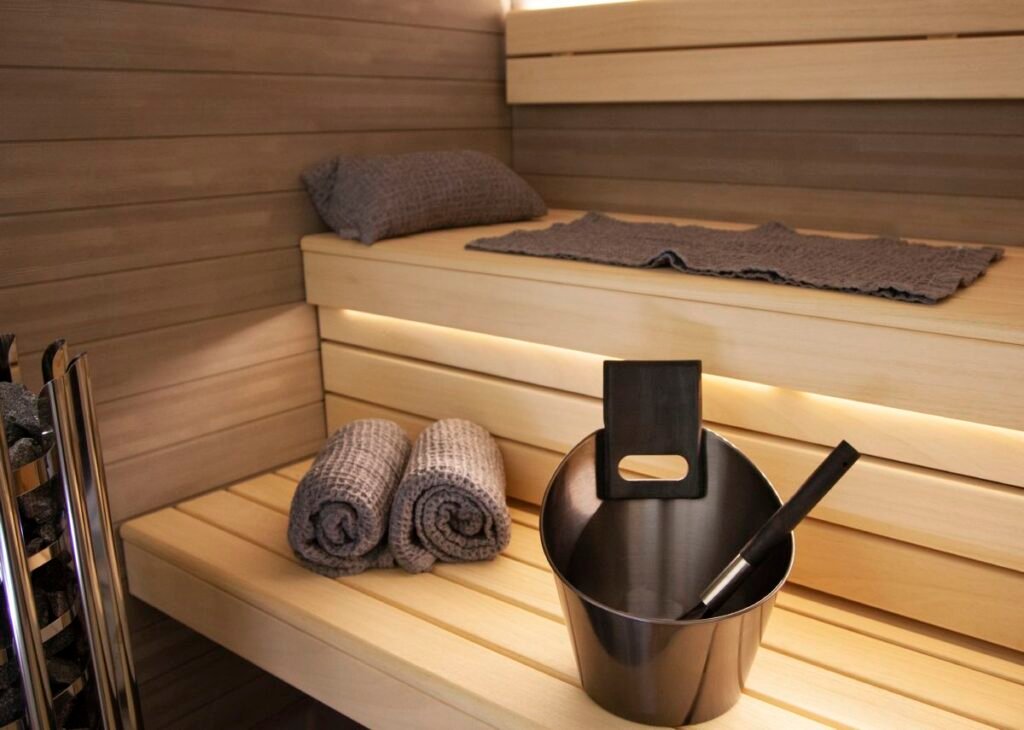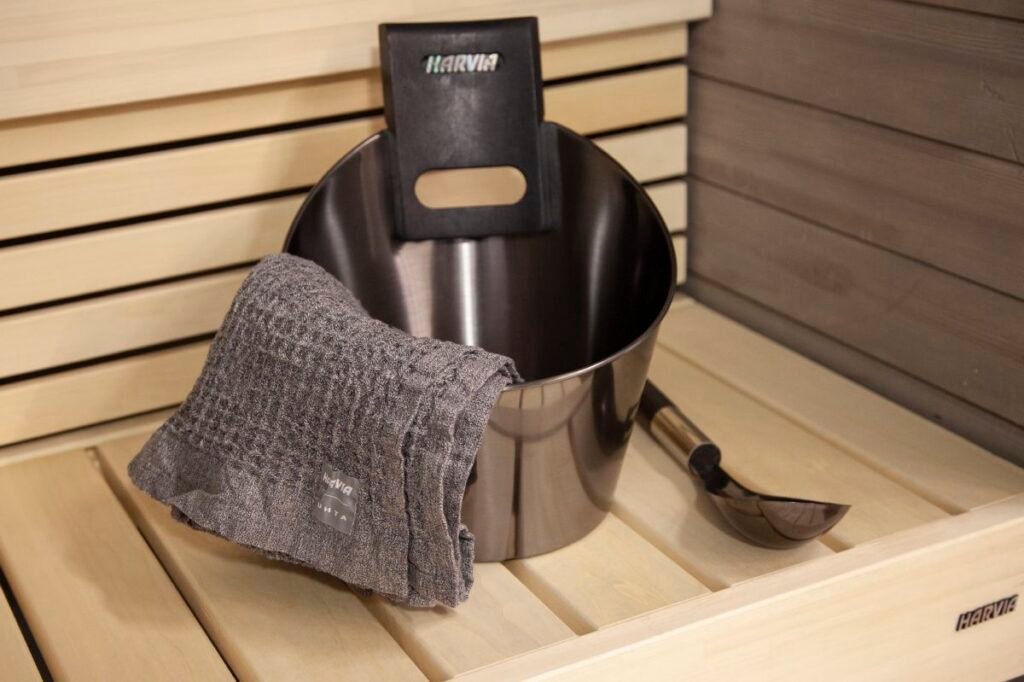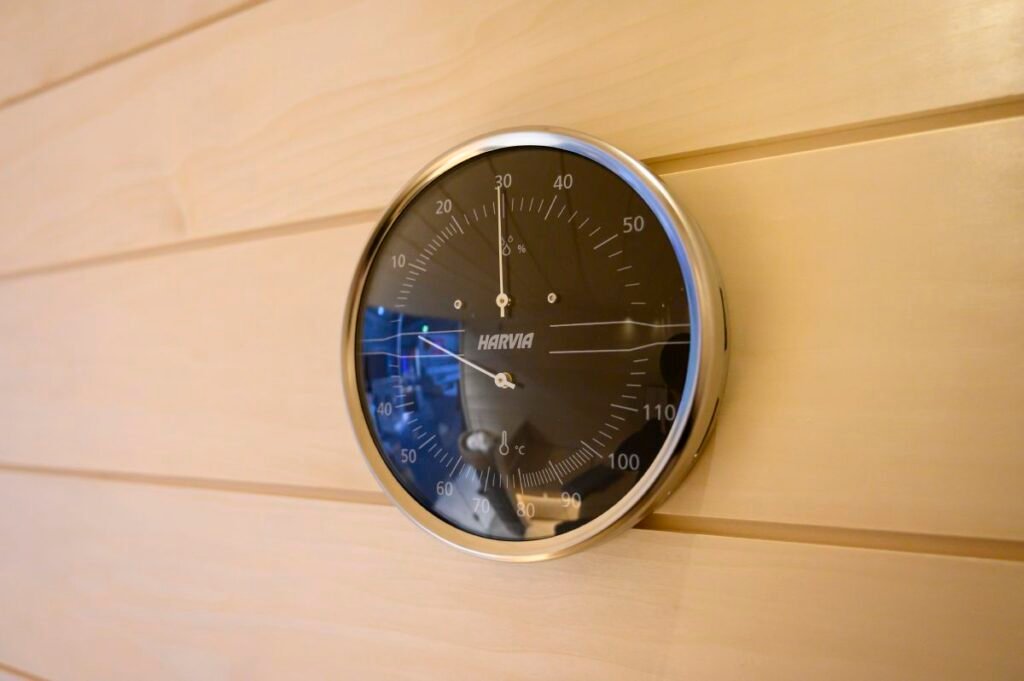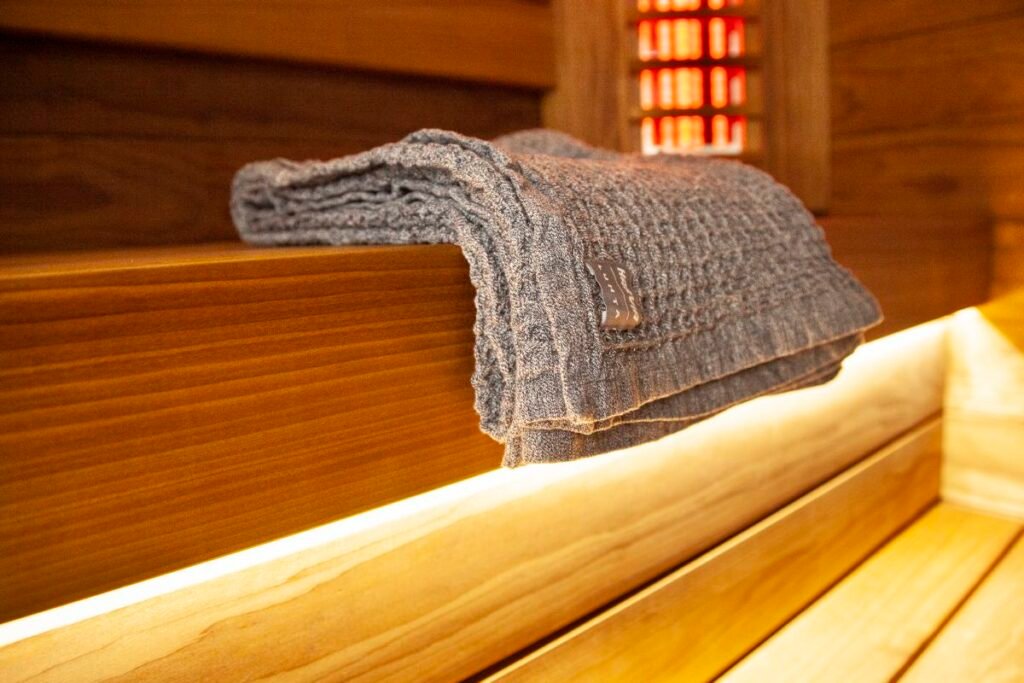 Unveiling the Power of Saunas: A Journey to Wellness and Relaxation.
We delve into the world of saunas, exploring their incredible benefits, optimal usage techniques, and valuable tips for maximizing your sauna experience. Whether you're a sauna enthusiast or a novice seeking to unlock the therapeutic potential of saunas, our blog series offers valuable insights, practical advice, and inspiring ideas to help you embark on your wellness journey.