Bathe the Way You Want
Harvia's sauna heater design takes into account the various kinds of heat available. If you like it sharp and hot, choose a heater with a smaller amount of stones, and throw the water onto the stones. Those who enjoy a gentler heat should choose a pillar-type heater or a Combi heater equipped with a steam generator. The secret to a soft heat lies in the low yet moist temperature.
Our product range offers solutions for both home and commercial use. Please contact us for more information.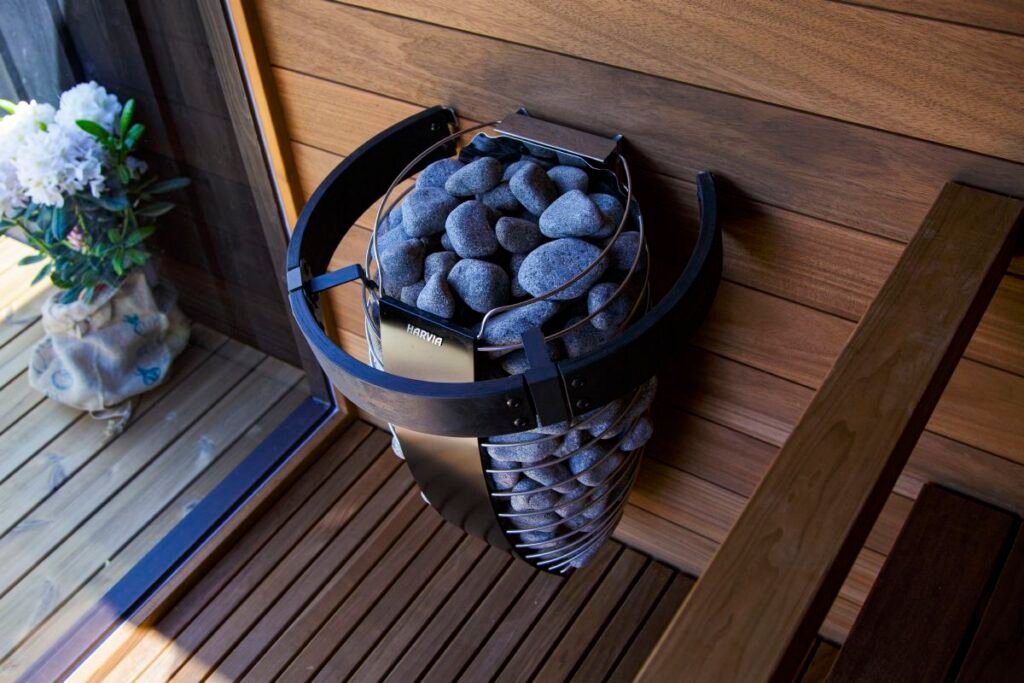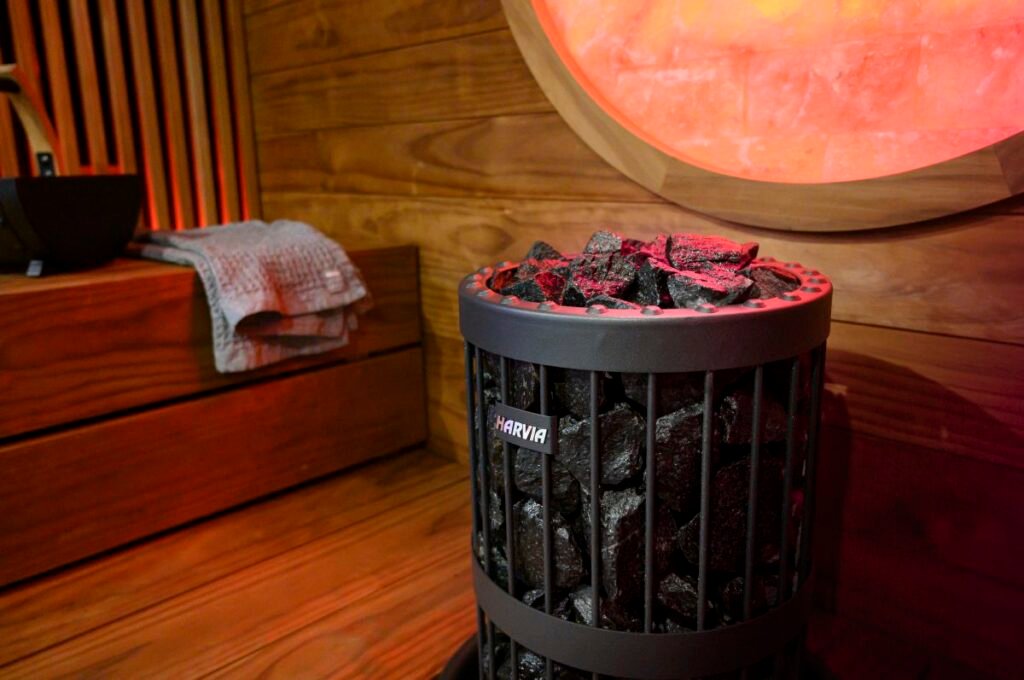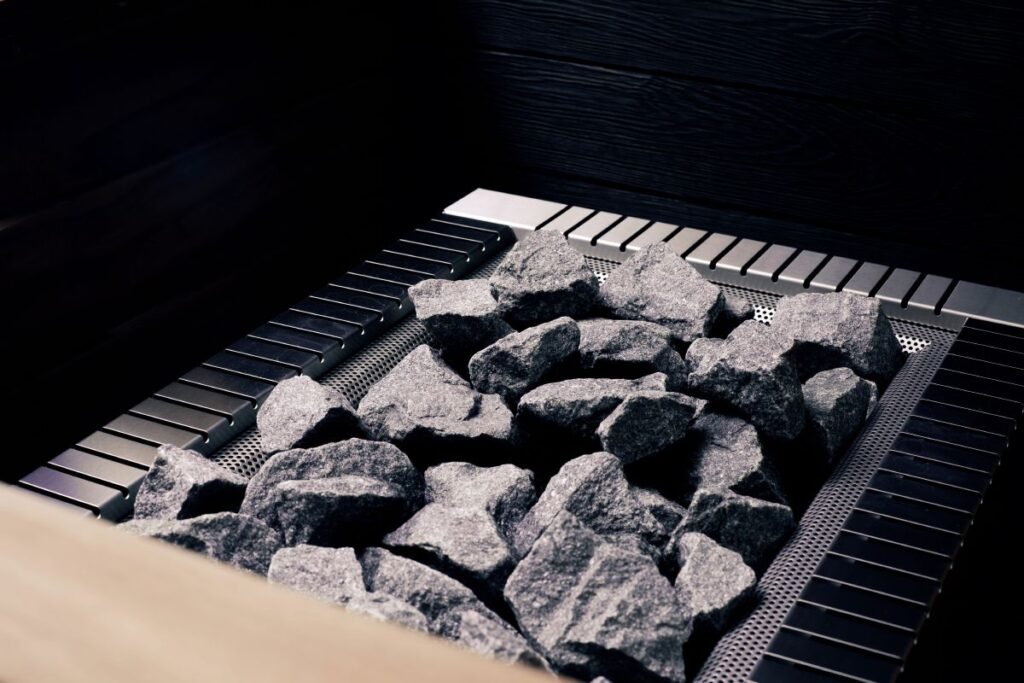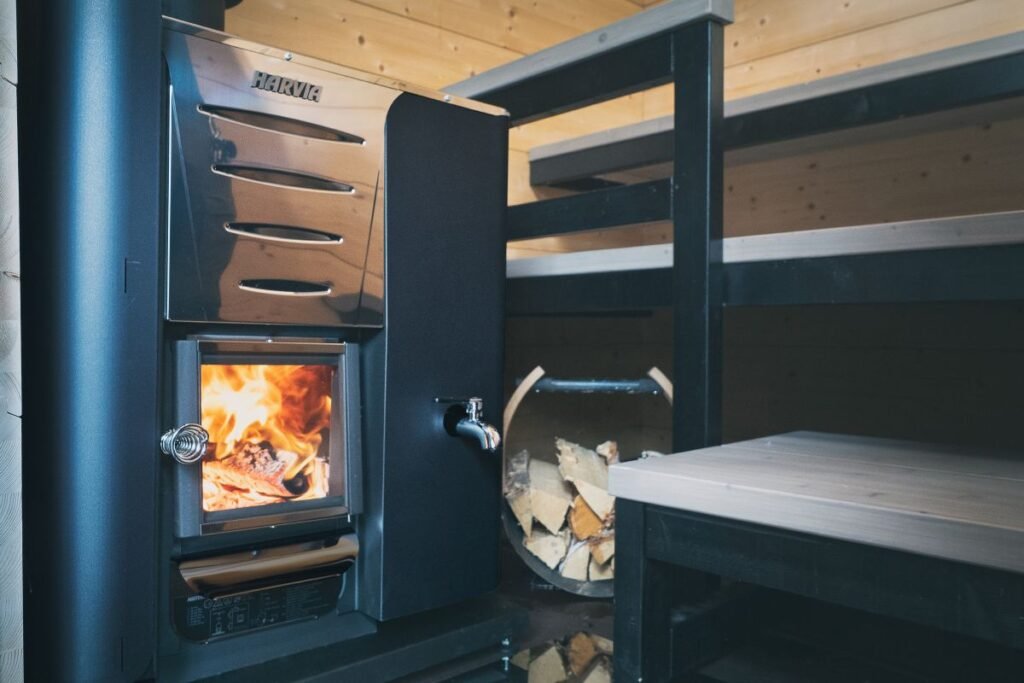 Unveiling the Power of Saunas: A Journey to Wellness and Relaxation.
We delve into the world of saunas, exploring their incredible benefits, optimal usage techniques, and valuable tips for maximizing your sauna experience. Whether you're a sauna enthusiast or a novice seeking to unlock the therapeutic potential of saunas, our blog series offers valuable insights, practical advice, and inspiring ideas to help you embark on your wellness journey.